This time we will learn how to deal with revenge, enemies and making neighbors jealous. The second part of the famous life hacks parody!
The following post is not suitable for kids and  probably not suitable for work except the first chapter (Amazing your neighbors).
The author of this article admits that some presented life hack may be real, yet still don't do it at home or wherever. This is merely a parody – Krzysiu doesn't support any promotion of drugs, as he thinks they doesn't need promotion.
What was your favorite? Maybe you'd find another story for the pictures? Do you want yet another part? Leave feedback on the krzysiu.net Facebook or in the comments!
Amazing your neighbors
Student debt
You may have $0 in your wallet, but still you can cook the awesome champignon soup. Put in the water corks from wines you used to threat your depression. For a better taste, a pinch of some random weed will do wonders. If you didn't pay gas bill and they cut it out, you may set on fire your dream catcher, as pictured. It already caught all your dreams and now only bad stuff will happen anyways.
1125
At first pour a bit of glue into your eye, act like you are trying to get away, but you can't. Play Ludwig Van. It's not well known why, but it makes neighbors so respectful.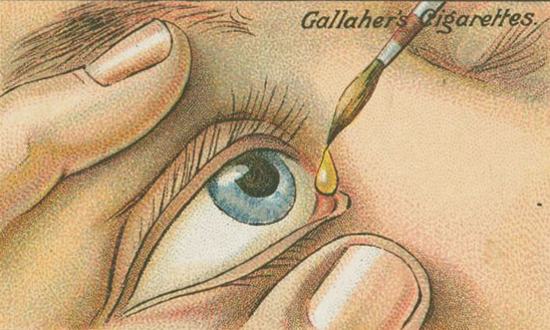 What soup?
When your very bad neighbor offered you a very good soup, cover the plate with your hat, flip it and gracefully leave neighbor's house.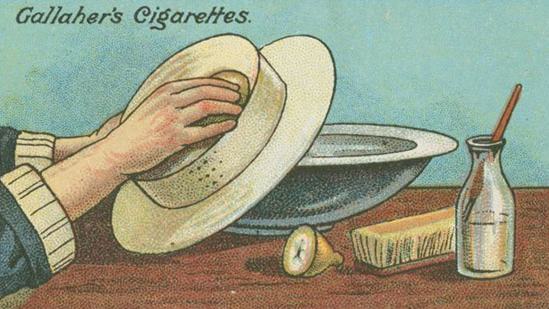 They will be delighted
If you need to dry up your hands in neighbor's house, but they didn't leave you a towel, you may amaze them by resolving this problem. Find the coat of your neighbor, use it as a towel.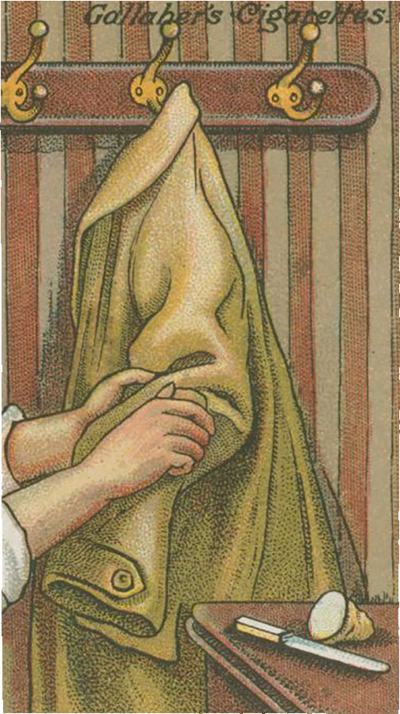 Simple solutions for non-human torture
Make the tree talk
Did you know that trees can talk? You just need to give them time. Repeatedly put the tree in the bowl with water, then dry it up. After a few rounds the tree will talk.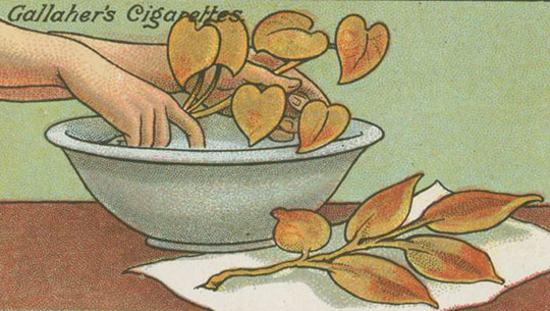 Forte? Piano!
If your piano is too loud, put some ether on the handkerchief and stick it to the strings of the piano. For the dramatic effect you may whisper: "shhh, it's soon gonna be over, sweet dreams".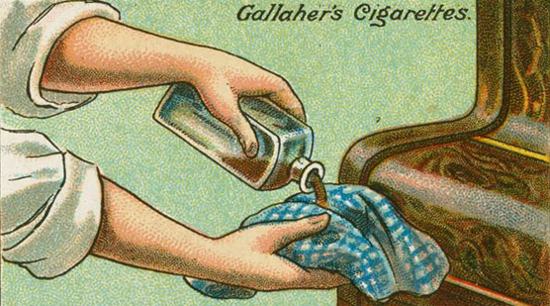 That's scientifically proved
If you are missing one of the socks of the pair, it may be your drawer's fault. Even if not, it may have precious information about whereabouts of your sock. Hang it in the dark cabinet only with bowl for excrement.
Additional tip: you don't need to buy a special torture hardware. Your BDSM dungeon stuff will fit well!
Revenge on humans and emotions
If chopping off fingers would fail
If you are gonna cut off the leg of your enemy, remember to wrap bandage just below the knee. There won't be so much blood. Who would want it? We are civilized, modern people.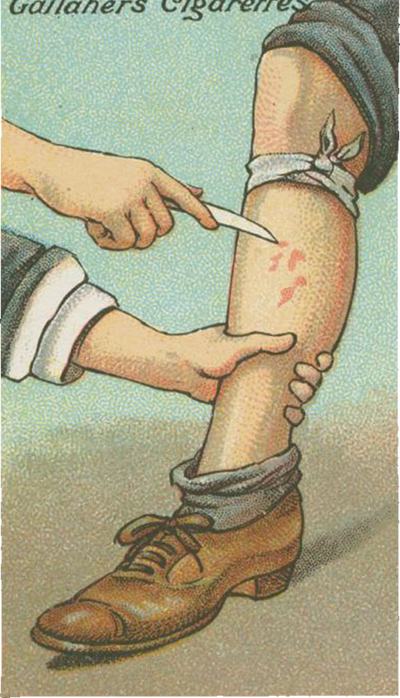 Revenge eco-recycling

Get a double revenge on your boss. Put the thick orange soup on her new and shiny and oh my white boots, then put boots in the soup and serve it to her. Depending on your will to work in such place, you may want to take out the boots before serving.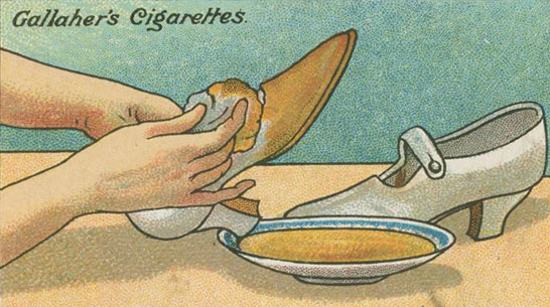 Revenge on bad feelings
Put your ex-partner photos in the wooden box before the nostalgia and drunk calls will strike you. Then make them a symbolical funeral by putting a handful of soil on them. At last put the black powder, set it on fire and leave the place with cool face and without looking back at this amazing explosion.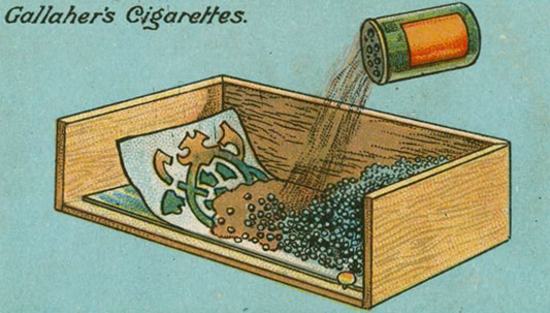 Rambo was a fine gentleman
The revenge is funnier when you put some funny words on your hand-cutting machete, like "no more dirty hands" or "lose your weight instantly". To make it even funnier, mix the ink with poison! Remember to don't touch it – use the pictured way to be safe!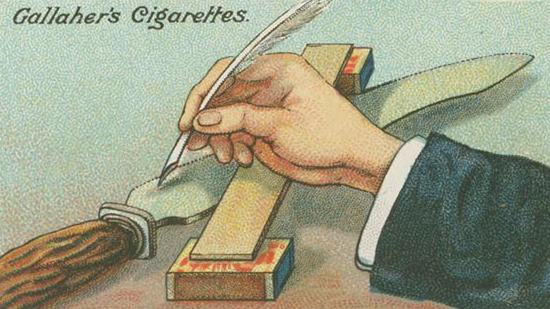 ---
That's all, folks! Do you want more? Feedback is welcomed!