Świr – djungarian hamster – visits his paradise on earth daily. It's hard to him to decide what to do there. Check out this short photostory ending with a movie!
Recently Świr often stares into the emptiness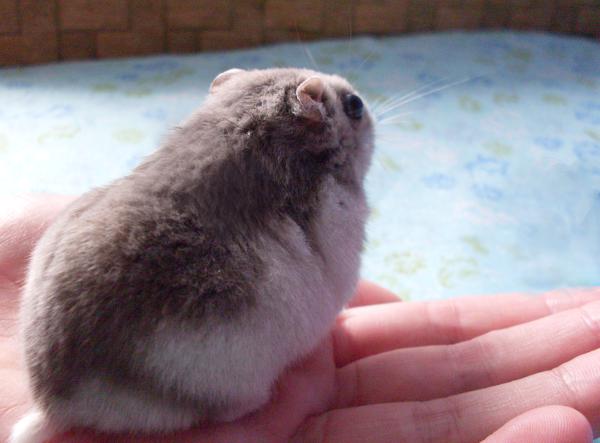 His sad eyes looks both at his two favorite things – the tube and food.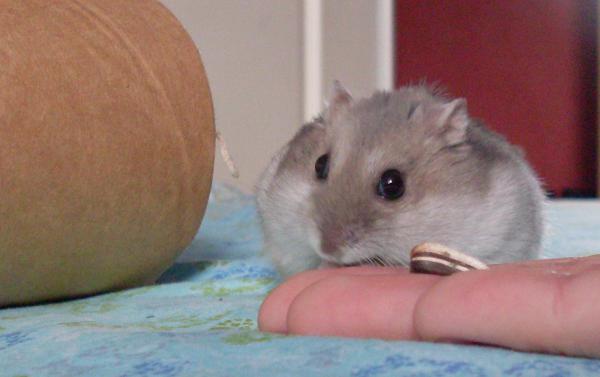 And that's because… he waits for his paradise!